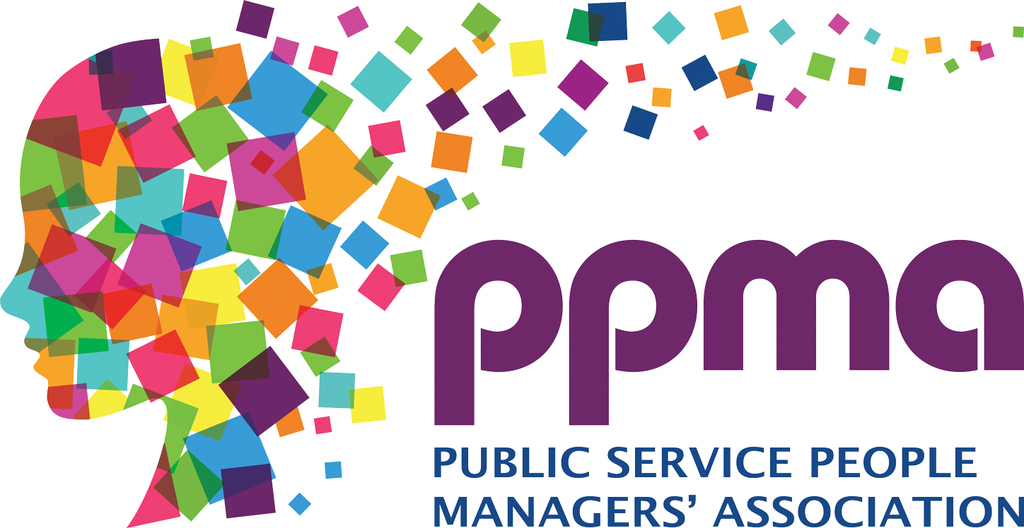 PPMA
The Public Services People Managers Association (PPMA) is the first choice association for people professionals across public services.
For more than 40 years we have been a collective voice for a highly qualified, passionate, committed and diverse public services Human Resources (HR) and Organisation Development (OD) community. We play a critical role in influencing key decision-makers and stakeholders involved in people management and workforce issues.
PPMA continuously strives to enhance, promote and raise the standards of people management and organisation development within public services. We provide a voice to represent the views and interests of the HR and OD community and we ensure that through membership of the Association, our community aspires, thrives and flourishes.
Visit Website